Bunta Fujiwara (藤原 文太 Fujiwara Bunta) is the owner of a tofu shop in Akina, and the father of Takumi. He used to be the No.1 downhill racer in Mt. Akina years ago, but he no longer races, preferring to guide Takumi's racing development. He is the original driver of the mysterious "white ghost of Akina" AE86 Sprinter Trueno that holds the record of the fastest downhill time at Akina. Bunta has a unique way of training his son to drive—every morning when Takumi delivers tofu. Bunta gives Takumi a cup of water which is placed in the drink holder; Takumi must not spill even a drop of it while he is driving. This is ostensibly to prevent breaking the tofu in the boot, but it forces Takumi to drive very smoothly. Read More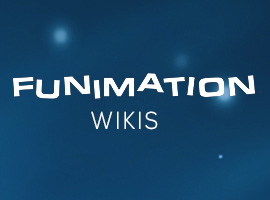 Ad blocker interference detected!
Wikia is a free-to-use site that makes money from advertising. We have a modified experience for viewers using ad blockers

Wikia is not accessible if you've made further modifications. Remove the custom ad blocker rule(s) and the page will load as expected.